The idea – ingeniously simple
From K1 Baseplate to IoT Baseplate
We expand the standardised K1 TL baseplate, which has been tried and tested a million times over, to include CPU, GNSS, sensors, actuators and battery, making it a portable and extremely versatile IoT Baseplate. Our IoT Baseplate BOX is fully integrated so that robustness and handling remain unrestricted.

However, we have taken the ingeniously simple IoT Baseplate idea even further and turned it into an integrated modular system of hardware and software. All IoT Baseplates can be combined into multifunctional stacks or spatially distributed into a network. We offer specially optimised software modules and standard interfaces for monitoring, control and analysis.

Certified industrial components and solutions from our strong partners make IoT Baseplate reliable and highly integrated right from the start.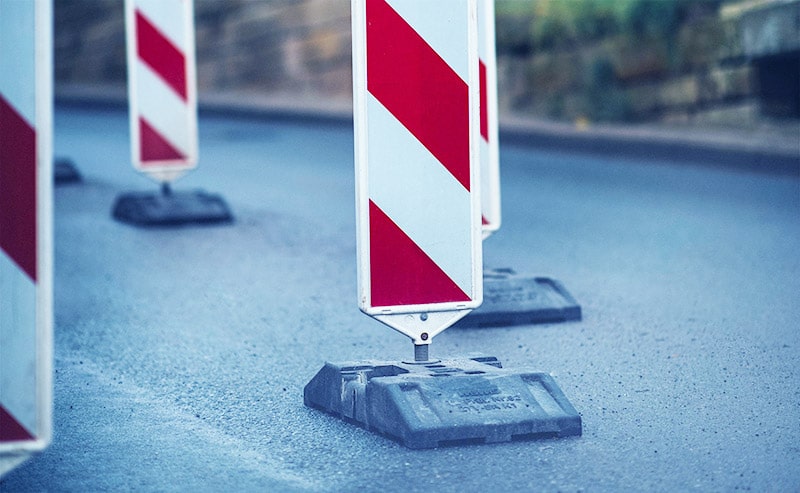 ---
The product family
Hardware, data and energy as an integrated system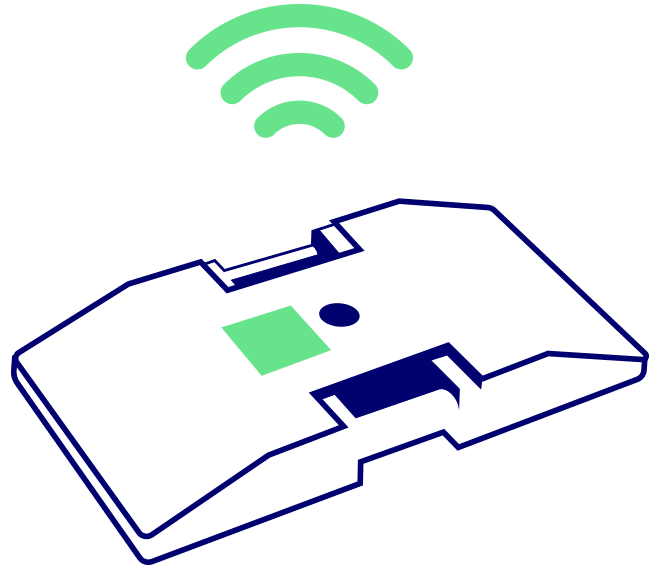 IoT Baseplate BOX
IoT Baseplate BOX contains all IoT components and is seamlessly integrated into the K1 baseplate. The BOX works as a stand-alone solution as well as in a stack, network or combined with an external sensor-actuator box. Fully equipped, it functions as a gateway including edge computing and control, but it can also be reduced for special functions. With its flexible platform, the IoT Baseplate BOX functions as an integrator for a wide range of sensors and actuators. Proven systems from our strong partners, such as radar, Bluetooth, gyro sensors, LEDs or C-ITS roadside units, are supplemented with AI and innovative sensor technologies, such as laser and solid state LiDAR.
---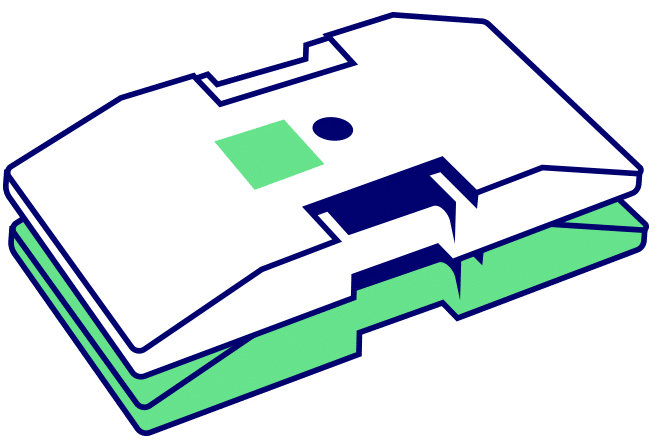 IoT Baseplate POWER
IoT Baseplate POWER extends the runtime in the stack for weeks or even months, even in energy-intensive applications. The extended battery is combined with intelligent energy management, the energy transfer in the stack is carried out with proven industrial plug connections or also completely maintenance-free by means of induction.
---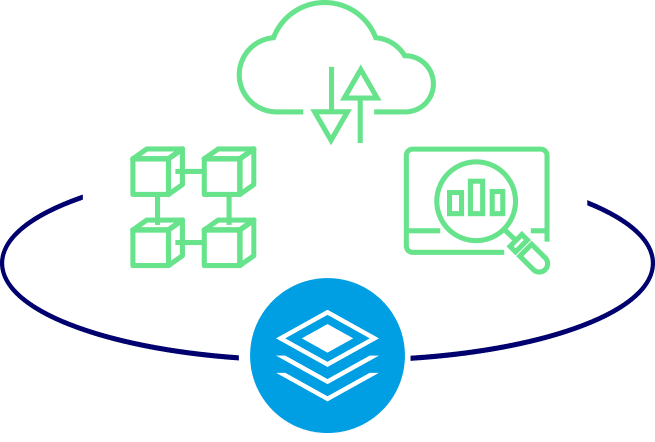 IoT Baseplate DATA
IoT Baseplate DATA includes a dashboard for monitoring, control and visualisation as well as a range of analysis tools. We use this to generate insights from data and create specifically prepared bases for your exact challenge. We work closely with established partners from the fields of AI, big data and traffic modelling. For the first time worldwide, we also use blockchain technology for non-discriminatory and absolutely forgery-proof management of assets and detected data in the road traffic sector.