Onsite Data Intelligence for our Roads
Mission
You know what is happening on-site at all times
You should know and understand what is happening in road traffic events at all times. To achieve this, we detect, analyse and communicate digital data on traffic, infrastructure and the environment with our unique portable IoT module system based on the K1 baseplate, which has proven itself millions of times over. Plug&Play, top integrated, immediately ready for use and exactly where access to data has often been lacking on roads up to now: directly on site at the traffic event.

Together with strong partners, we build customised temporary solutions for more safety, efficiency and transparency in daily traffic. And we create the data basis for smart cities, digitalisation and connected vehicles.

As an Austrian start-up, we rely on a strong international focus and long-term strategic partnerships with market leaders and excellence in science and research.
IoT Baseplate – internationally multi-awarded: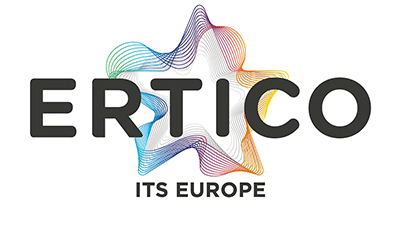 ITS World Congress – ERTICO Start-up Award 2021
1st Place for "Best Product Innovation 2021"

!TS Future / ITS World Congress 2021
Selected as "one of the most promising ITS start-ups"

Point.IoT Programms 2021
Selected as one of ten top start-ups across Europe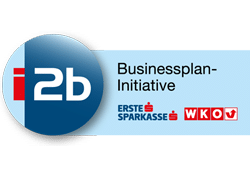 i2b Businessplan Award 2020
2nd Place, best IoT Start-up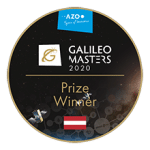 GALILEO Masters Award 2020 AT
1st Place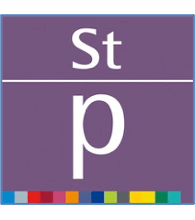 Austrian State Prize
Consulting / IT 2018
final Nominee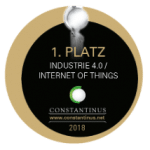 Constantinus Award 2018,
Category Industry 4.0 / IoT
1st Place