Applications
Tailor-made or out-of-the-box
We can do both! Because we develop ready-made products with standard interfaces and established platforms. And we also work with you to develop customised solutions for your specific challenges.
Intelligent construction site
Make your construction site more visible and safer with IoT Baseplates with integrated dynamic LED Lanelights. Send information directly to connected vehicles on site and warn drivers and workers in time. Keep track of traffic, environment and infrastructure in real time for efficient control and quick response in case of emergency.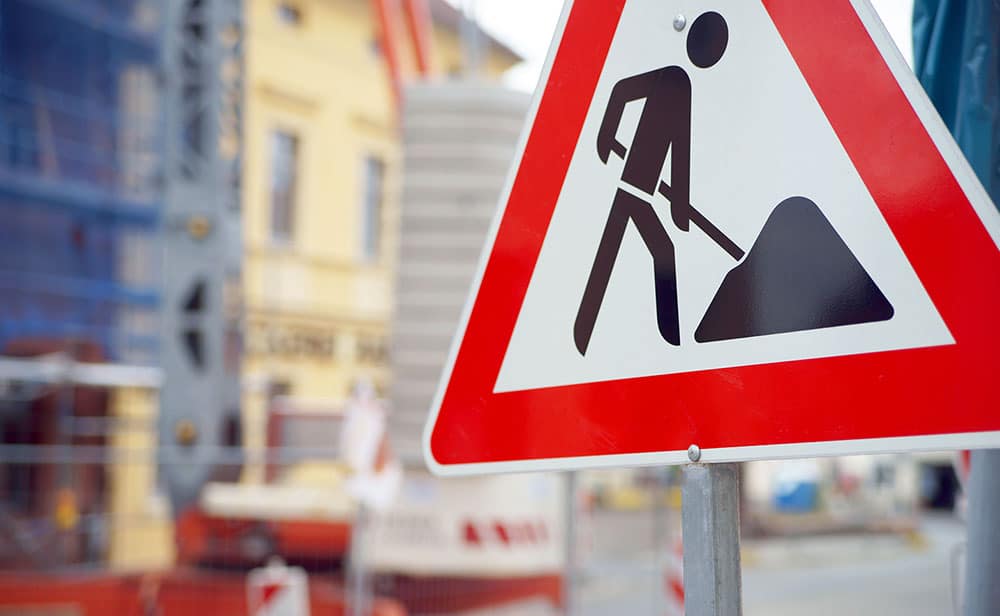 Temporary traffic analysis
Set up an uncomplicated and temporary sensor network for traffic data collection and create a sound basis for modelling and planning – as a stand-alone solution or as a supplement to your existing stationary sensor technology. Record and analyse traffic events on site exactly when and where they are of interest. Evaluate the effects of traffic measures flexibly over a certain period of time.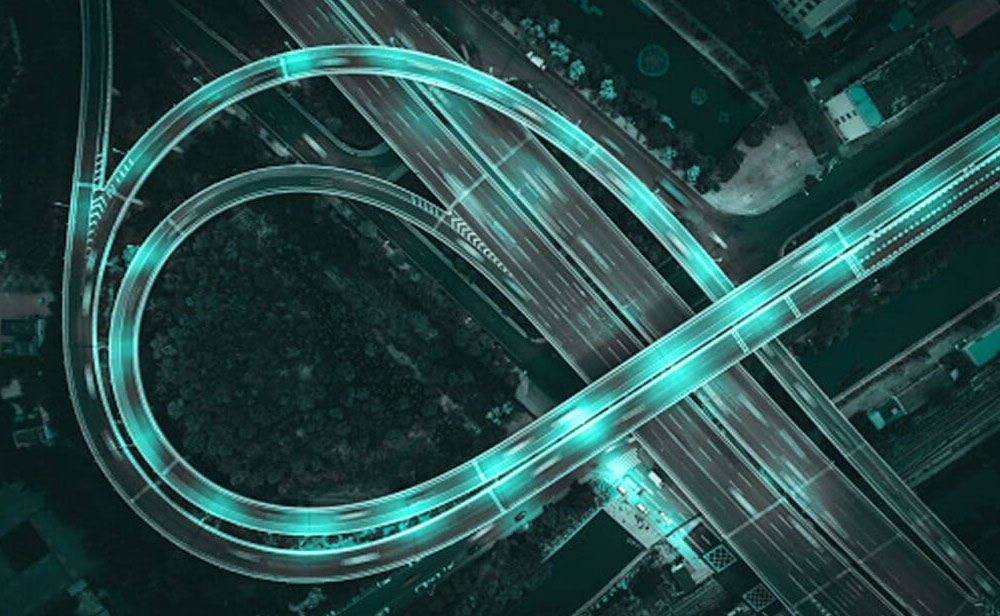 Infrastructure self-monitoring
Know the position and function of your portable infrastructure elements at all times. Receive automatic and immediate notifications when and where a construction site has been set up, a signal light has failed or an IoT Baseplate is not positioned correctly. Automatically record land use and restrictions as a result of your traffic measure. Massively increase the quality of documentation and error detection and don't leave it to chance or widely spaced control drives.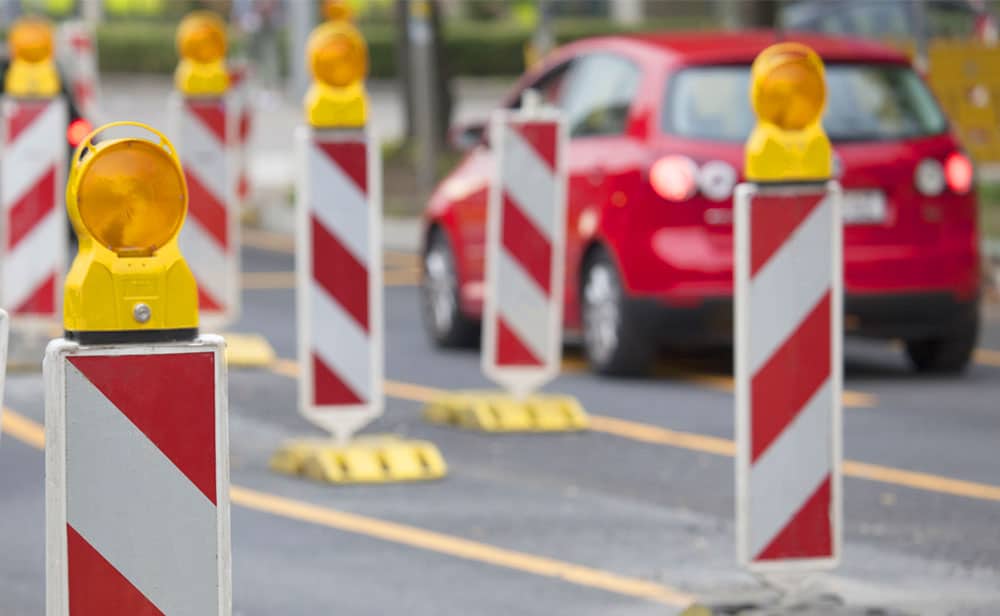 C-ITS Infrastruktur to go
Create the necessary infrastructure to communicate with networked vehicles "I2C" anywhere, easily and temporarily. Realise C-Roads Day 1 Use Cases without large expenditure on assembly, data and energy lines for more safety, efficiency and ecology. Also make traffic events integrated elements of your Smart City and Smart Region.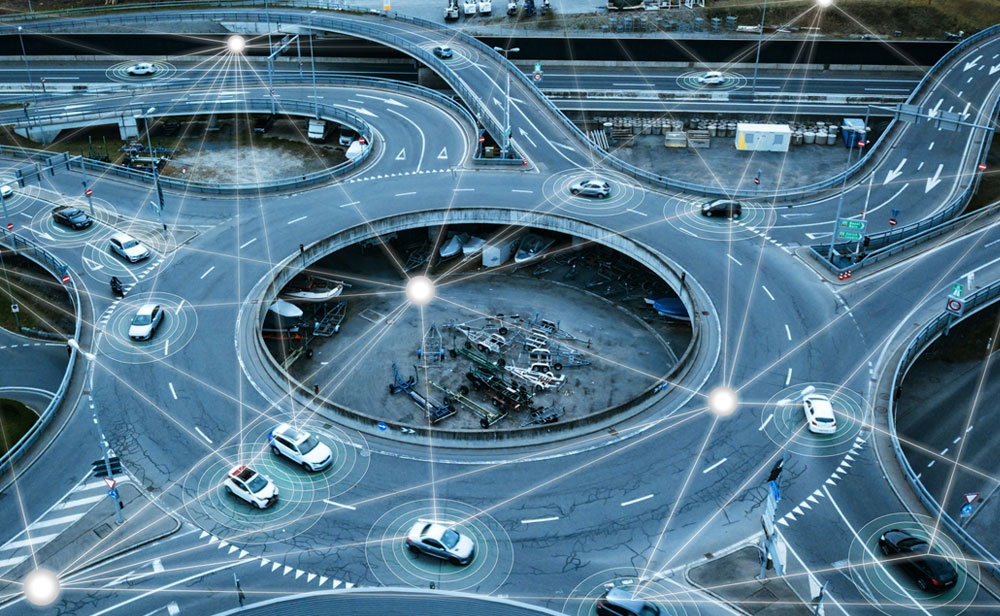 "IoT Baseplate makes traffic events safer, more efficient and more transparent"